Programme 2021
11th EUROPEAN SUMMER UNIVERSITY IN DIGITAL HUMANITIES "CULTURE & TECHNOLOGY" - 3rd to 13th of August 2021 UNIVERSITY OF LEIPZIG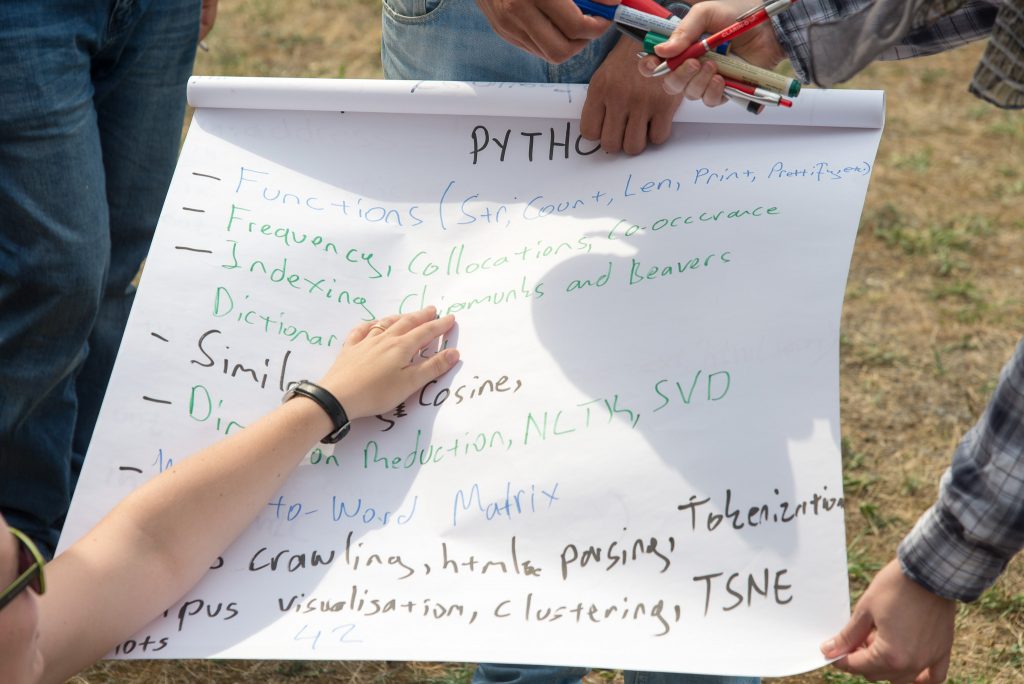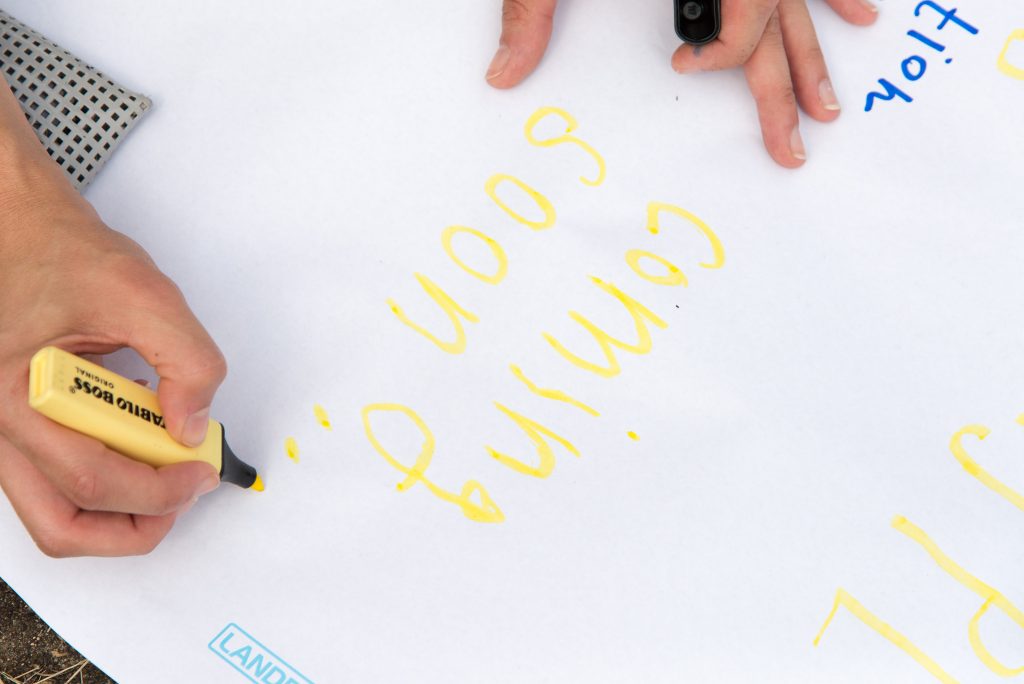 As some may remember the 11th European Summer University in Digital Humanities "Culture & Technology" to be held last summer in Leipzig had to be postponed to 2021 because of the COVID-19 pandemic.
This is to inform you that given that the DAAD has agreed to support the European Summer University again for two years, we have decided to hold ESU DH 2021 from the 3rd to 13th of August 2021 in Leipzig as promised. It will be organised together with the Forum Digital Humanities Leipzig (FDHL).
Because the university buildings in Leipzig remain closed and only members of Leipzig University will be allowed to enter the buildings, we took the decision to move all of the European Summer University online for this year – so that it may continue to welcome people from all over the world to exchange ideas in a collegial setting. It isn't an ideal arrangement – we would very much love to greet all of you in person – but it is a solution that will allow all of us to reap the benefits of the Summer University, regardless of where we are from.
As in former years the Summer University is supposed to take place across 11 whole days. The intensive programme should consist of workshops, teaser sessions, public lectures, regular project presentations, a poster session and a panel discussion.
A new ConfTool was installed. All users of ESU's 2020 ConfTool as well as all the application documents submitted there in 2020 were transferred to the new installation.
The important dates for application were announced on April 2nd.
You can find the list of workshops here, and the list of lectures here.
Leipzig
Reviews
Publications
Users